Paul Cassel's 429 SCJ Mach 1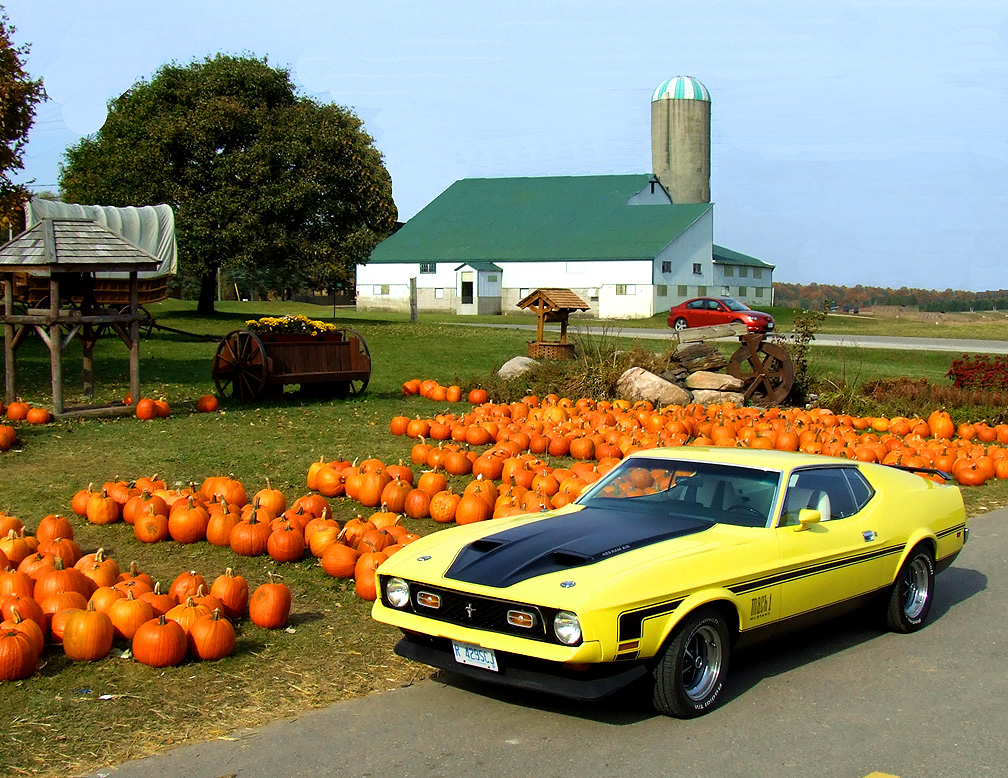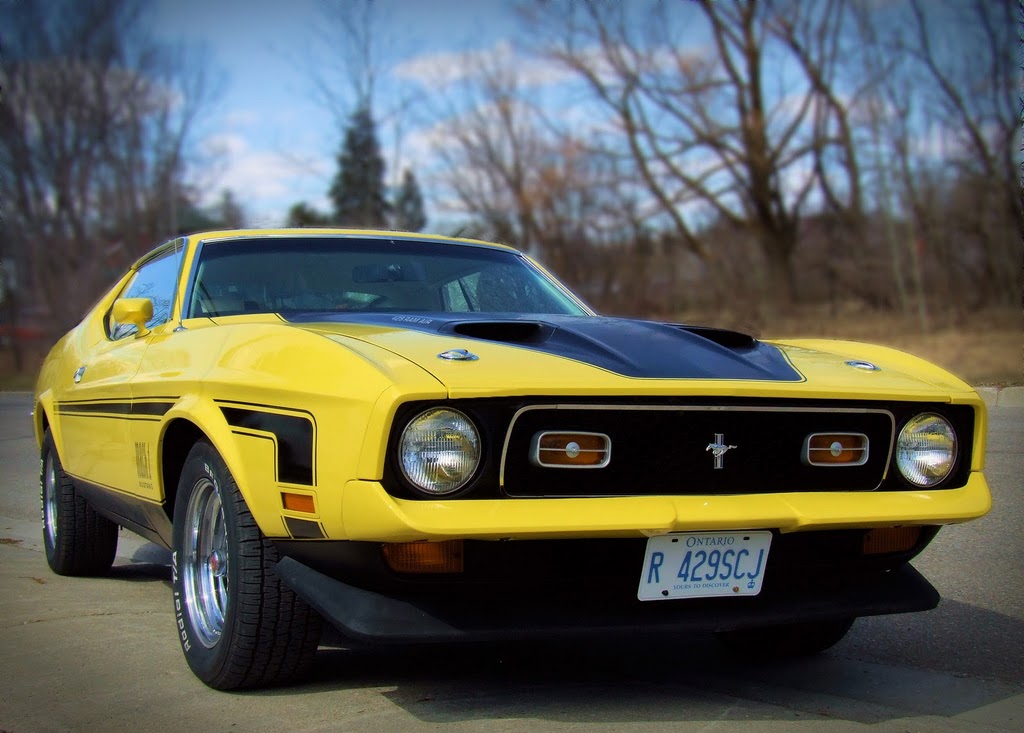 Usually with special topics cars, I have to add the story of the car right about here. However, Paul has created his very own website chronicling his project from start to finish! Please use the link below to visit his website. Additionally, below, there is a video of Paul's engine being dyno'd and a quick slideshow overview of his project. Please enjoy and "Thank you!" to Paul for sharing his fascinating story with us!
1) Paul's website that tells the story of finding and restoring his car with chronological photos and interesting car history details.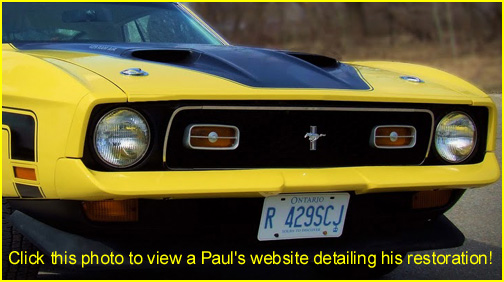 2) Engine being Dynamometer tested at Konigshofer Racing.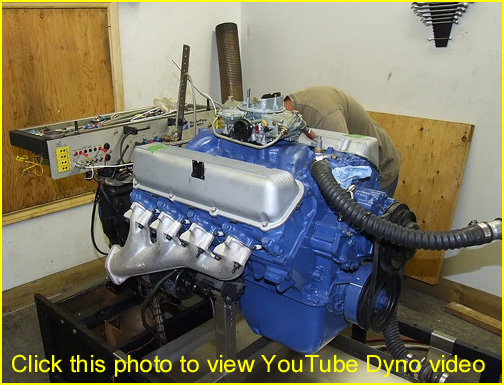 3) Picasa Photo Slideshow from initial find in barn to finished restoration.